Welcome to IEEE@UCI!
IEEE at UC Irvine is a student organization dedicated to providing students opportunities to gain hands-on experience with projects in preparation for the real-world. Through our organization, students will be able to...
Explore the field of engineering
Hone new skills that are fundamental to developing state-of-the-art technology
Kindle a passion for electronics
Collaborate with fellow engineers and professionals
We are dedicated to helping students become the successful engineers they envision themselves to be so that they can advance technology for humanity in their own passion.
Connect with Us!
Stay updated with our most recent events, workshops, projects, and more!
Join Our Newsletter
Subscribe to our IEEE Newsletter! This newsletter includes IEEE events, workshops, lectures, and resources.
Join our Discord server and meet our officers and members!
Find more information about events, and to see our members be involved with projects, workshops, and socials!
Use this Carrd to find all of IEEE's important links, including directions to the Lab, and social media links!
Our Projects
To learn more about these projects, click on the Projects Tab
and navigate to the project you're interested in.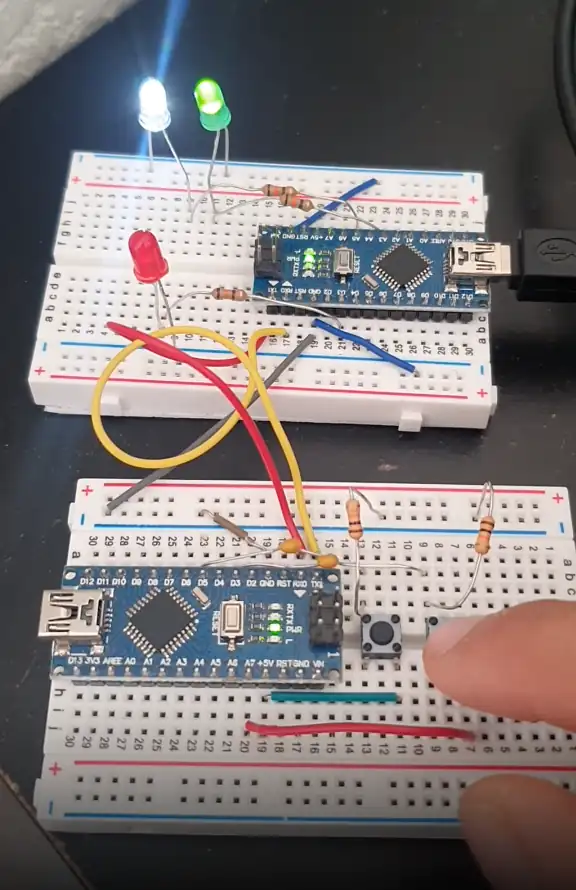 OPS is a year long program where students get to build 7 projects in embedded programming and circuit design + 1 capstone project. Each project will be preceded by a lecture giving technical background on subjects pertaining to the upcoming project.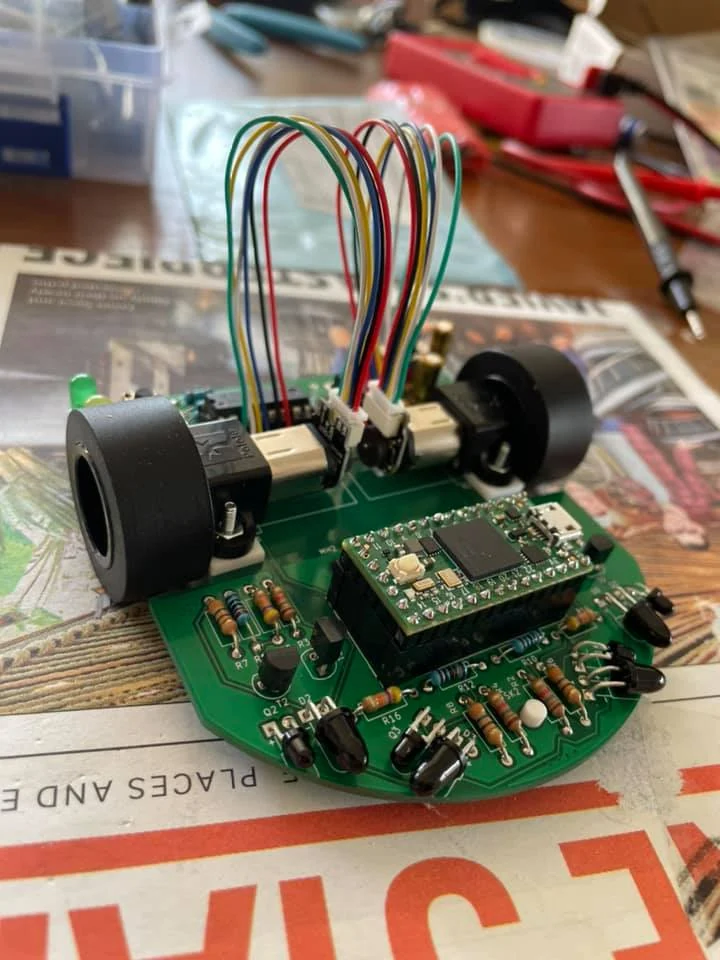 Micromouse is a robotics competition hosted by IEEE in which students design, develop, and program a robotic mouse to autonomously navigate a maze. While it sounds like an easy task, it will require your minds to perform at an extraordinary level as you start to apply the knowledge you acquire from coursework to the real test!
Check out our spring schedule!
Take a look at our Spring 2023 schedule! Make sure to join our discord also to get more updates :)